Hot Spot of the Week: Culture Coffee Too
Realtor Jennell Alexander walks you through town and introduce you to the small business owners of the city. Washington boasts many vibrant business districts lined with local businesses.  Neighborhoods from Uptown to Anacostia have many hidden gems to offer.
Read on to hear about Culture Coffee Too…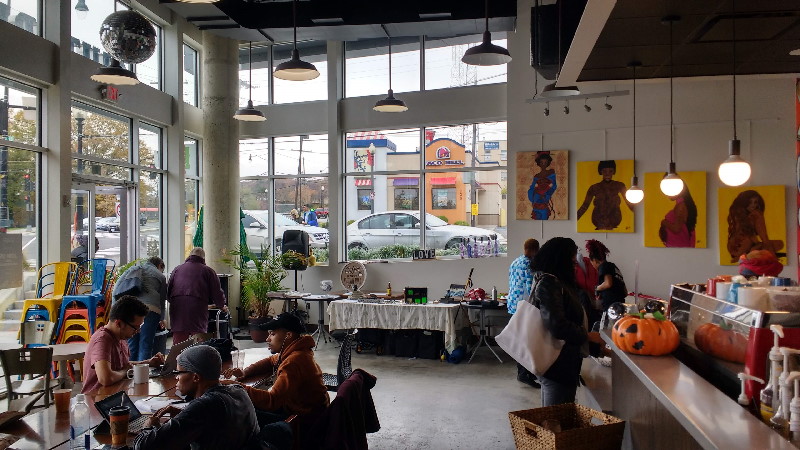 Culture Coffee Too is a diverse coffee shop, art gallery, live performance venue, and event space, with a mission to bring delicious coffee, and diverse cultures together in Washington, DC. It is located in the Lamond-Riggs neighborhood. It shares a building with the Fort Totten Walmart.
Owner Veronica Cooper strives to provide a distinctive and exceptional cultural experience to all who step through their doors.  Almost any time you visit you will find a different vendor or artist sharing their goods and services with the world.
Culture Coffee Too is proud to serve brews from two local roasters! Swing's Coffee Roasters has been part of the Washington, DC coffee culture for over 100 years and roasts its ethically sourced coffees behind a glass wall of their Del Ray coffee bar. Silver Spring's Coffee roaster Nagadi believes one can be transported to another land, by enjoying the flavors and aromas of a cup of coffee.  Each coffee bean inherits unique characteristics that reflect the climate, varietal, terroir, and processing method from the place where it came from.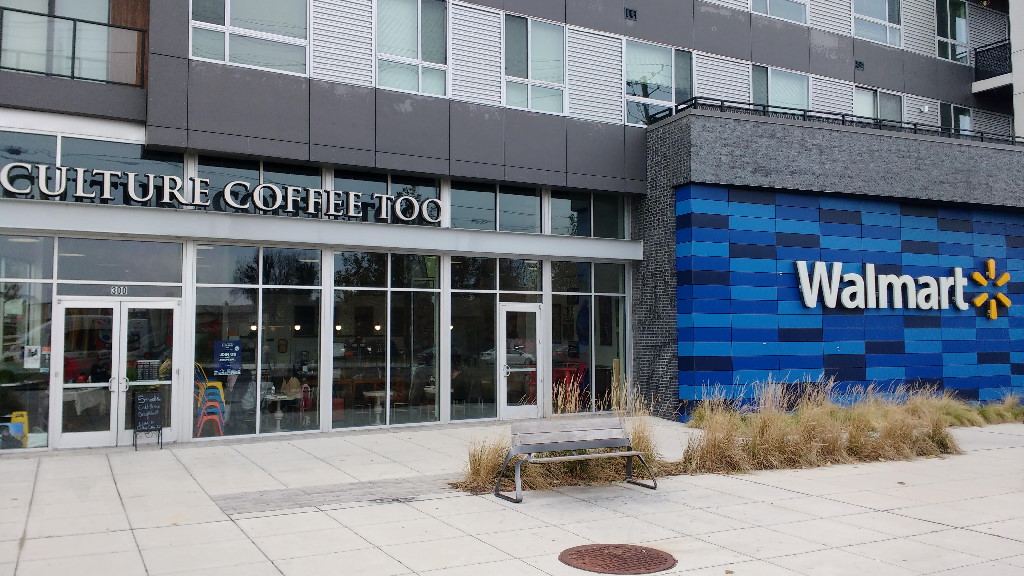 Whether you want a freshly brewed cup of joe or want to see the latest works from a favorite local artist, Culture Coffee is the place to be!
Learn more about them here:
Culture Coffee Too
300 Riggs Road NE Washington, DC • 202-507-8349
culturecoffeetoodc.com
If you want to learn more about living and working in Washington, DC, visit LoveLivingDC.com for more inside looks at our local businesses from your neighborhood expert, Realtor Jennell Alexander.
Comments
comments