What's My DC Home Worth? April 2019 Real Estate Report
Hey Washington!
Here is your April 2019 Real Estate Market update. The Washington, D.C. Real Estate awakened from the shutdown slumber.  March sales in DC fell a modest 4.5% compared to last year.  However, the number of new pending sales rose a healthy 9.2% year-to-year and a downright exciting 28.4% since last month. The median sales price rose to $575,000, a 3.5% jump from last year.
The inventory of homes for sale continued on a positive trend, with both the number of active listings and number of Months of Supply exceeding their five-year averages.
So, what advice can we give based on the latest statistics?
Bottom Line Advice for DC Home Buyers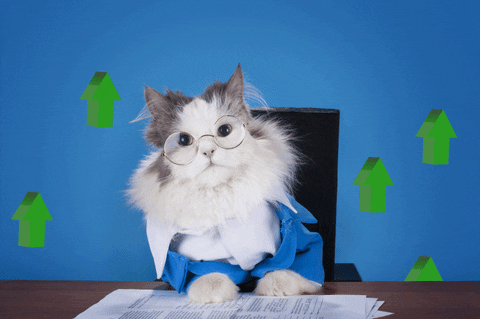 The cherry blossoms have mostly come and gone. That is a reliable signal that home buying season is here.  Home prices in our region continue to rise, but deals can be found if you know where to look. If you're looking for a way to put your tax refund to work, buying a home could be one of your best investments.
Bottom Line Advice for DC Home Sellers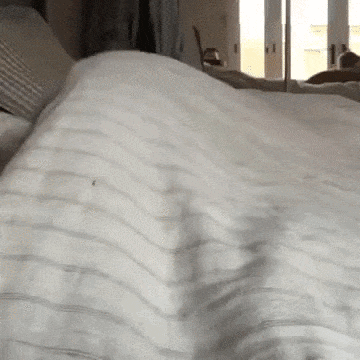 Life is nice and comfortable to home sellers right now. Lower than expected interest rates have helped to keep the market strong and potential home sellers in a good position.  As we've said previously, if you have the notion to make a move, now is the time to do it. We have no way of knowing just how long the favorably interest rate scenario will last.
For an evaluation of your specific home's value in this changing market, contact me at 202-717-2276.
See you next month!
Comments
comments